After the sympsosium:
Pictures from the Olympics (by Anna Polosa)
Welcome to Singapore
2016 Symposium of the International Society for Clinical Electrophysiology of Vision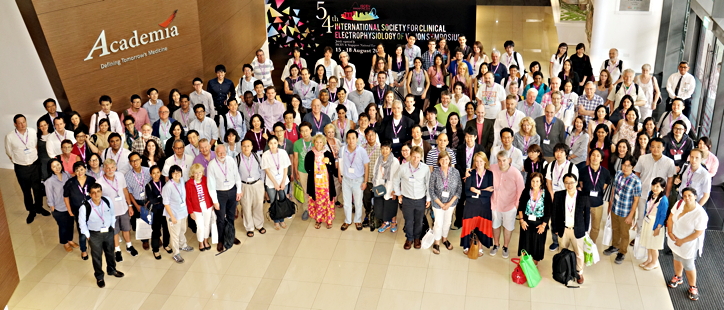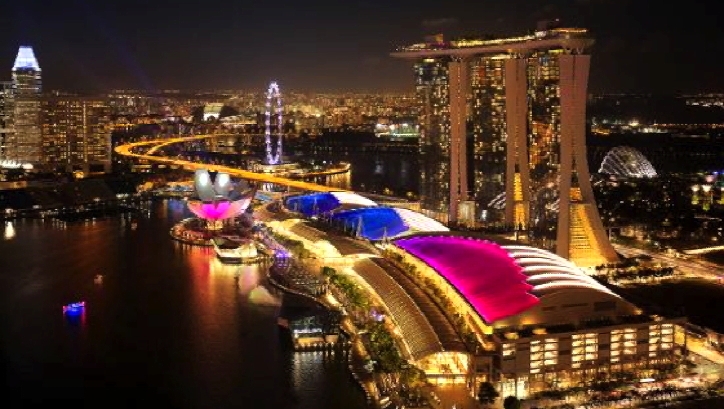 Dear all,
It gives us great pleasure to invite you to the Lion City, Singapore, for ISCEV 2016. With its diverse & vibrant multi-cultural society, Singapore is a premiere tourist destination in South-East Asia. It offers a perfect mix of the past and present, skyscrapers, architectural icons, streets adorned with building designs from the Victorian era as well as adventure sports, varied cultural heritages, and many spectacular tourist spots like the Night Safari and Universal Studios. Singapore is also a shopper's paradise, and well-known for its fascinating variety of Asian and world cuisines.
The symposium will be held at The Academia's auditorium, a brand-new conferencing facility located right next to the Singapore National Eye Centre within the Singapore General Hospital campus. This area is easily accessible by bus/train and is just a few stops to Singapore's famed shopping district, Orchard Road and a stop away from Asia's favourite playground, Sentosa. Accommodations are aplenty nearby, ranging from budget to 5-star hotels with price ranging from USD 80–250. Worldwide cuisines are also readily available at all corners of our sunny little island.
Audrey Chia, Ranjana Mathur