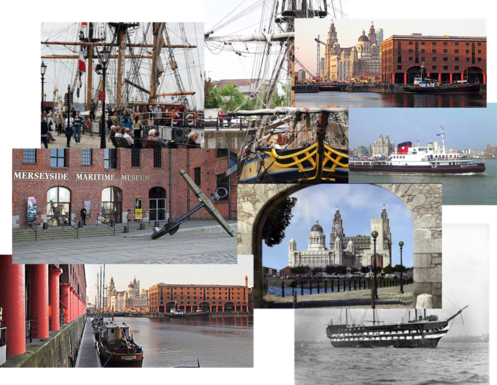 Dear ISCEV Colleagues
We are thrilled at the prospect of hosting ISCEV 2022 here in Liverpool. Our invitation is supported by BriSCEV, the British chapter of ISCEV. Our intention is to promote Great Science within a convivial and collegiate setting that is accessible to all ISCEV members. The Local Organizing Committee is drawn from the University of Liverpool's Dept. of Eye and Vision Science and Dept. of Physics, and the Royal Liverpool University Hospital's Dept. of Medical Physics & Clinical Engineering and the Clinical Eye Research Centre.
The Symposium is offering a new conference experience centred on the University Campus situated near to the city centre. The venue is the recently commissioned ultra-modern Central Teaching Hub with state-of-the-art lecture theatres, break-out areas, social spaces, cafes and bistros, and first class campus accommodation.
You are very welcome!
ISCEV Liverpool 2022 will deliver the best of science, as is expected of our Society's symposia, alongside a social programme that, in all aspects, reflects the City of Liverpool's scouse-ness (translation) and, extraordinary maritime and cultural histories.
YouTube Promo video here